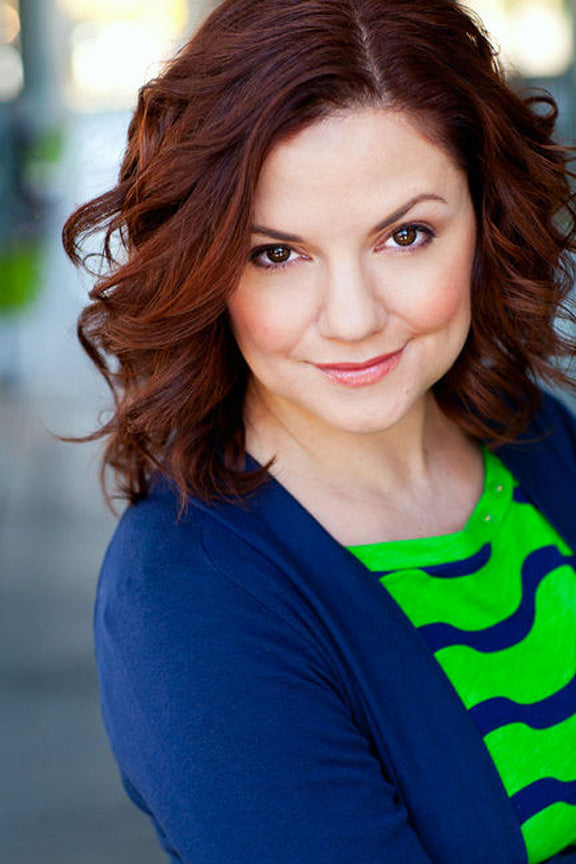 Hi, I'm Anna Vocino, founder of Eat Happy Kitchen. I'm passionate about good food that's organic, high quality, and no sugar added. I personally stick to a low-carb diet, and I have two best selling low carb cookbooks, shockingly titled Eat Happy and Eat Happy Too.
After being diagnosed with Celiac Disease in 2002, I made it my mission to create easy-to-prepare, delicious gluten-free, sugarfree, and grain-free versions of my favorite comfort foods. Today, I've published more than 300 recipes between my two cookbooks, hundreds more on my blog (annavocino.com), and now even more can be found inside my recently released Marinara Meals.
Outside my Eat Happy Kitchen, I proudly co-host "The Fitness Confidential" podcast with celebrity fitness trainer Vinnie Tortorich, and I'm an actor, comic, voice overer, and podcaster. I also invite you to join my private Facebook Group where you can get recipes, additional advice, and empowering support.
Welcome to my passion...welcome to Eat Happy Kitchen!
This could be the start of a beautiful friendship...
In addition to Eat Happy Kitchen, where you can grab my delicious trio of sauces and spices, my digital home base is my personal website annavocino.com where you can find new recipes, updated posts, and a whole lotta fun.
Complete Recipe Box (search by cuisine, ingredient, etc.)
Recipe Index (sortable list of every published recipe)
Ultimate Eat Happy Shopping List (PDF+Spreadsheet)
The Starter NSNG Checklist & Sheet
Popular Posts, Q&As, & Resources
....................................
Connect with me on Social Media
Join my Eat Happy Kitchen Facebook group...it's FREE!
Connect with my Facebook page for even more recipes
Follow on Instagram for pics, recipes, and other fun news
Keep the conversation going on Twitter